DEMONSTRATE THE LOVE OF GOD
TOUCH THE WORLD
IMPACT ETERNITY
All Nations International trains men and women who desire
to know God and walk in His ways as living examples of His Love.
How do you demonstrate Isaiah 58? YOU CAN TOUCH THE WORLD!
HOW DO YOU SHARE ISAIAH 58?
LAYING FOUNDATIONS FOR FUTURE GENERATIONS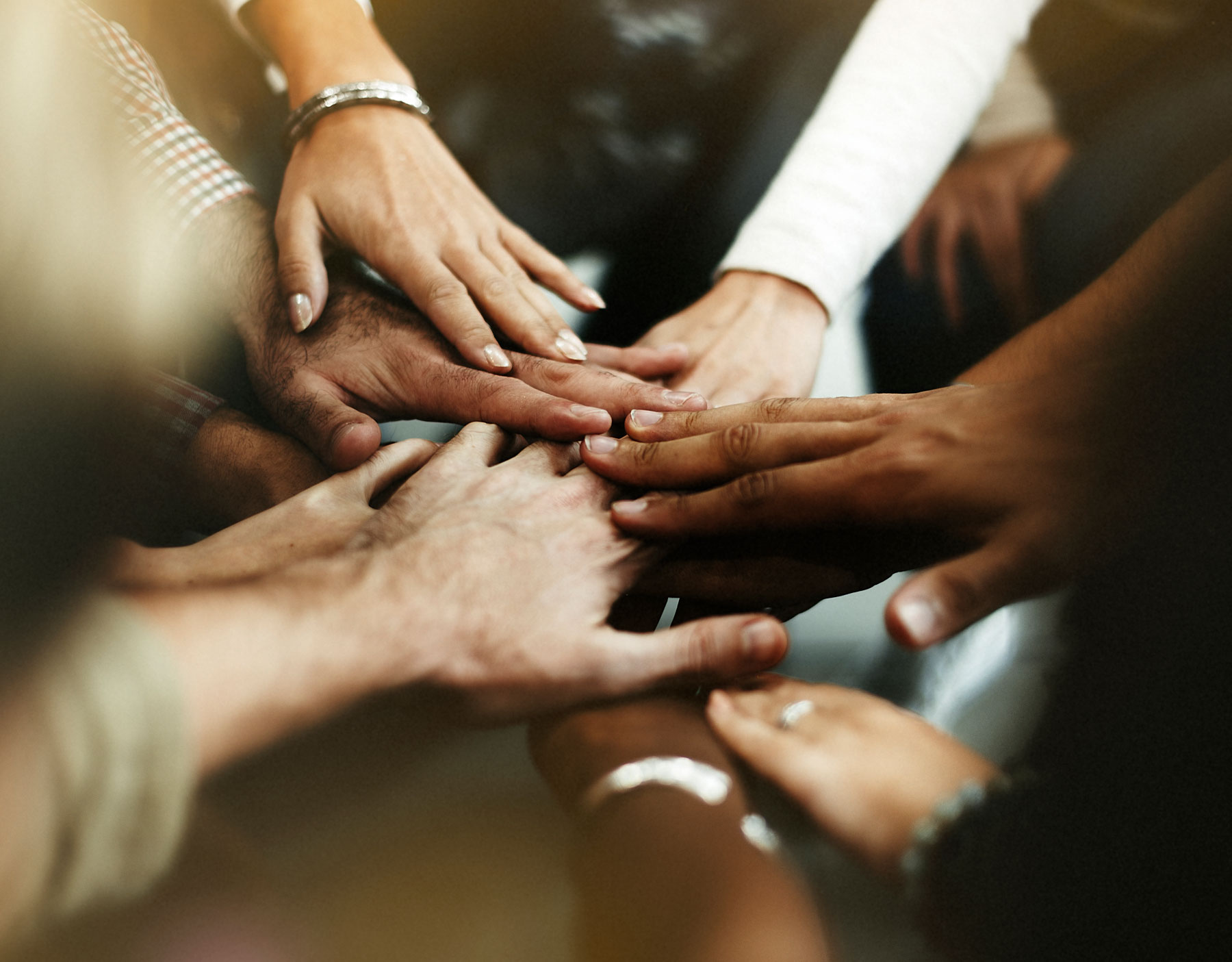 SHARE VISION, SHARE COMMITMENT, MOVE FORWARD TOGETHER

All Nations International networks with like minded organizations to build relationships in villages and towns across the globe. Once ignited, communities see changes both spiritually and physically.
ISAIAH 58 MOBILE TRAINING INSTITUTE
EFFECTIVE TOOLS TO HEAR GOD'S VOICE
"WRITE THE VISION AND MAKE IT PLAIN UPON TABLETS,
THAT HE MAY RUN WHO READS IT." HABAKKUK 2:2
Send the Gospel where we cannot go. The Gospel must be:
efficient in its mobility
effective in its impartation
accurate in Biblical Truth
available to those with little to no access to resources
Isaiah 58 Mobile Training Institute was designed with these aspects in mind.
It is flexible for large settings such conferences and seminars or for smaller intimate gatherings such as bible studies and one-on-one training.

 Foundations of Faith
Building Blocks

Agriculture
Animal Husbandry
Sanitation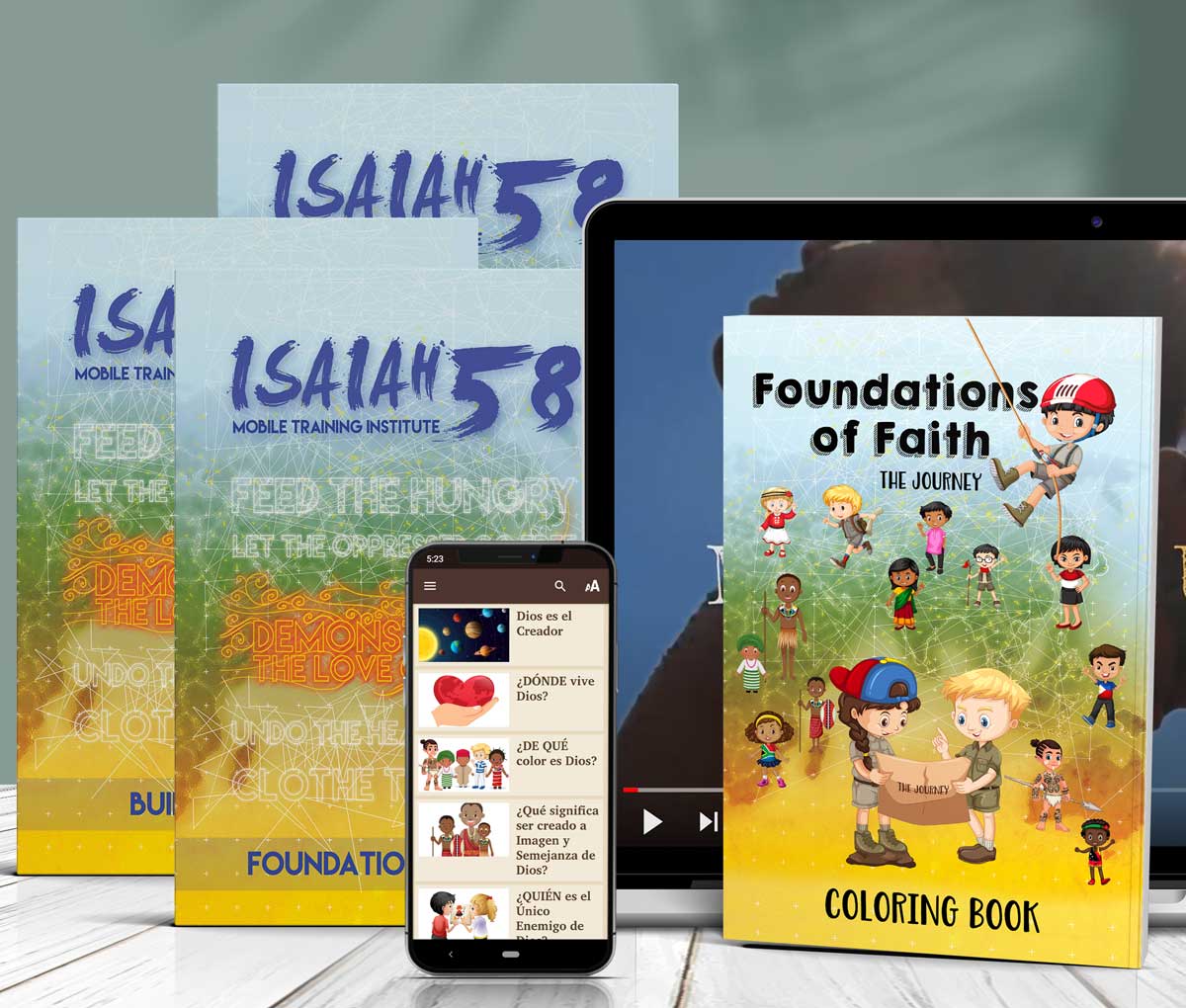 WHAT PEOPLE SAY
HOW DOES ISAIAH 58 IMPACT YOUR AREA?
"I'm so thankful that Mission Acts and others can be a partner in the distribution of such wonderful tools to the nations."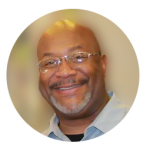 Michael E. Waldrup  – Mission Acts Ministries
"We do not have access to these tools in our country. They are a blessing."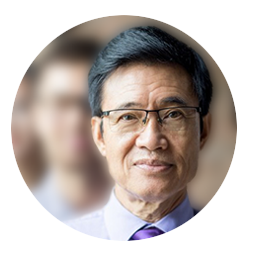 Trainer
"Our students received answers to questions which people have failed to explain to them since childhood."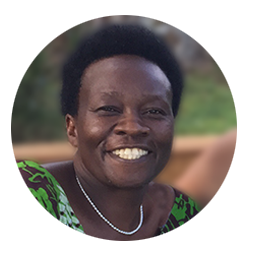 Clare Businge – NEEPUganda, Uganda
ISAIAH 58:
THE DEMONSTRATION OF GOD'S LOVE
TRAINING INDIVIDUALS TO HEAR AND OBEY GOD'S VOICE
All Nations International demonstrates God's love through transformative principals found in Isaiah 58. Through discipleship, mentorship, and relationships, All Nations provides spiritual, practical and technical training to individuals and congregations who otherwise would have no access.
TRAINED TO GAIN
Intensive Mentoring Program

We offer personalized training in designed to develop strong leaders who will become more effective in answering God's call.
TRAINED TO TRAIN
Spiritual & Practical Application

Online and virtual courses are available, from short term workshops to fully developed apprenticeship programs.
TRAINED TO REIGN
Become a Servant Leader

Empowering servant leaders with tools to train others and establish Isaiah 58 training centers in their communities around the world.