WHO WE ARE
DEMONSTRATING THE LOVE OF GOD TO ALL NATIONS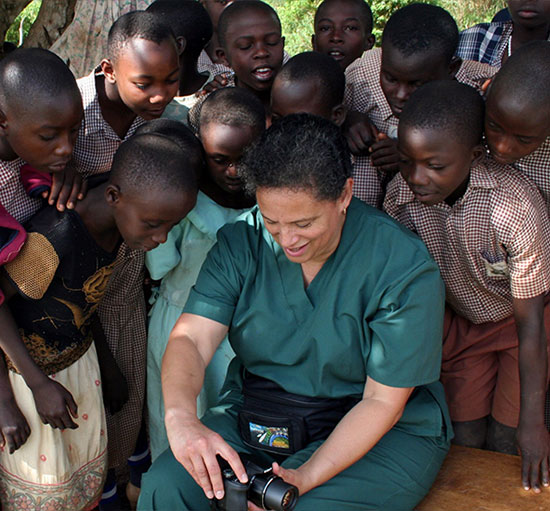 ALL NATIONS INTERNATIONAL
BUILDS PEOPLE
All Nations International trains men and women who desire to know God and to walk in His ways as living examples of His Love.
ISAIAH 58 IN ACTION
THAT THIS GOSPEL OF THE KINGDOM SHALL BE PREACHED AS A WITNESS…
01
Simply put, Isaiah 58. Demonstrate God's love to the Nations. Feed the hungry, clothe the naked, undo the heavy burdens and let the oppressed go free
the Kingdom of God to men and women desiring the integrity of the Holy Spirit that they may hear God's voice and walk among men as living epistles of God's Love
local pastors, workers and missionaries with spiritual and practical resources that help raise the standard of living in communities and villages where they live
Training Centers worldwide based on the principle of apprenticeship
Job development programs that promote entrepreneurship to underdeveloped areas
Available with personnel and training for disaster relief
OUR HISTORY
In 1979, God spoke to the late Rev. Agnes I. Numer to start a missionary training center where people would be trained by the Spirit of the Lord to meet the spiritual and natural needs of others. God began sending people from all over the world to her 10-acre ranch in the Antelope Valley – "Sommer Haven Ranch Missionary Training Center."
According to the plan that God had given her, Agnes envisioned training centers being established all over the world. These centers would not only provide complete training but would be a place of refreshing for the weary: a home away from home for the nationals: and a receiving and distribution site for food, clothing, medicine, and other relief supplies.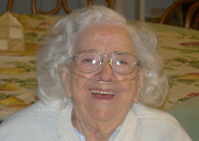 Out of this ministry of small beginnings All Nations International was formed.
In 2010, after 55 years of faithful service our dear Rev. Agnes I. Numer went to be with Jesus the Lover of her Soul. God uses ordinary people in extraordinary ways. Rev. Agnes Irene Numer was one of these. She was truly a Servant to God and a Servant to All.