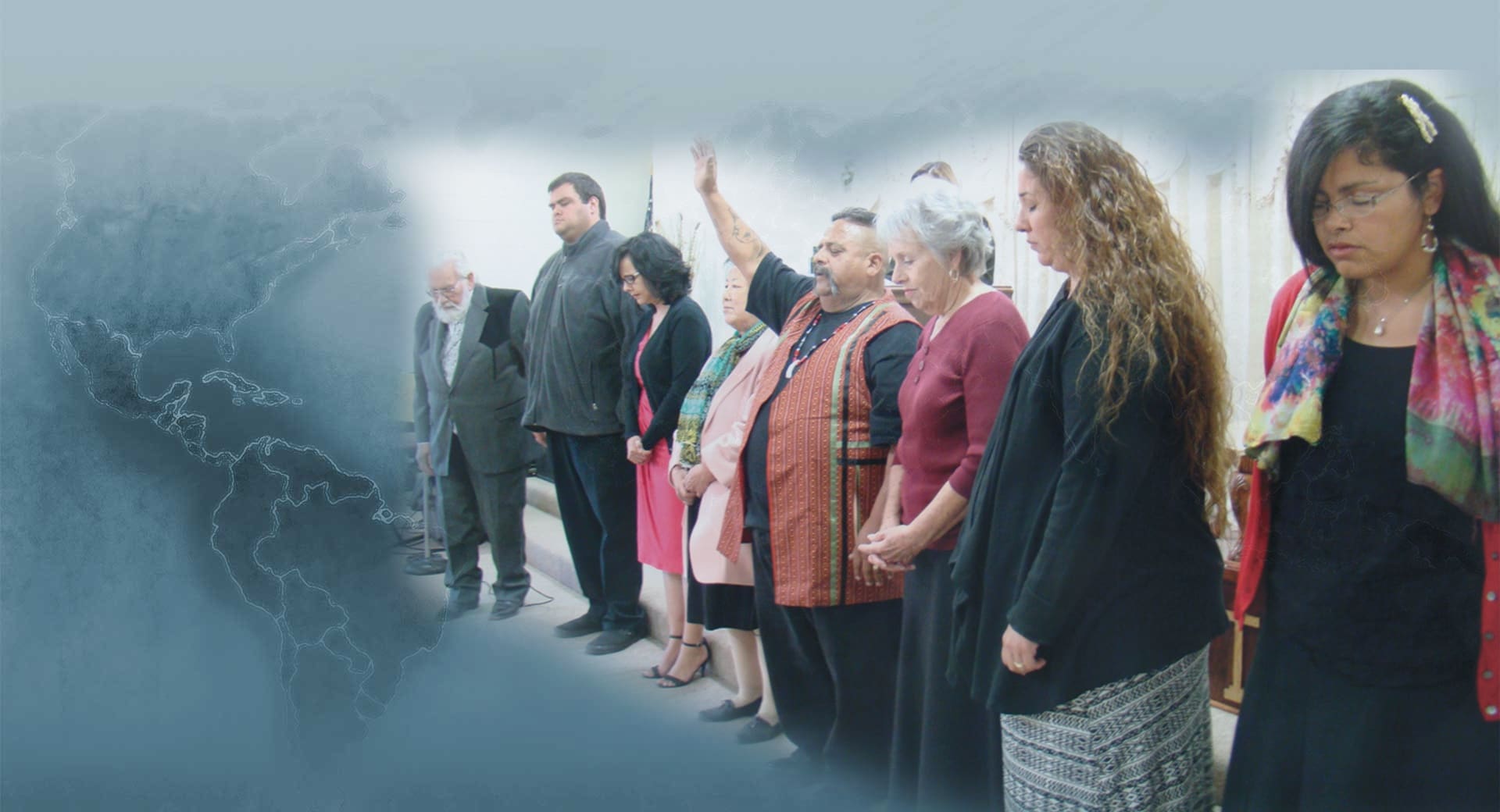 HOW MAY WE HELP YOU?
BRIDGE THE DIVIDE BETWEEN YOUR CALL AND HIS KINGDOM
Are you a passionate believer with a fire to do His will?
Are you looking for discipleship?
Maybe you would like to do missions?
Perhaps you're looking to equip your congregation or small group?
Whatever you're looking for, we are here to help.
Do you have any comments, ideas or suggestions? Please let us know by filling out the form below. Do you have talents you would like to share with us? We encourage you to let us know! We are grateful for the many people who support us through prayers and donations and have volunteered their time and talents over the years!