Hello love ones!
We just finished posting a new message on our Tumblr, and something Agnes said really stood out to us:
"You young people, it's the greatest time in history for you to be living.  The greatest opportunity the world has every known right now.  We need to get excited about it.  You need to commit your lives to God and say, "Lord, tell me what you want me to be.  Make me that person to carry that gospel to the ends of the earth."  We have to train the people, in every country, in Isaiah 58." – Rev. Agnes I. Numer, "100 Fold", April 2000
Right now, more than ever, the world needs to hear about the revelation of Isaiah 58: feeding the hungry, clothing the naked, breaking the bondages and strongholds that hold so many people. We thank God for the priviledge of carrying this work that He has started, and how incredibly faithful He's been to us. Never have gone with out, never had we had to worry where our provision was going to come from. He's been so good, even to the small things! There have been times where we've mention something we'd like to have, and within days, He would bring it in! Even to those things that are seemingly insignificant, He cares and provides!
As we near our 58th year, our heart is to go further in the Lord, to have the Master Gardner come in and prune and cut back even more of ourselves, so that the True Vine would grow out of us. To go out in the depths of the corners of the world, and bring a hope in the darkest of places. To take this message of Jesus; this revelation of a Love that redeems, restores, renews, and regenerates.
We thank God for Agnes, for her obedience to carrying out the vision He gave her and for instilling in us the Kingdom principles He gave to her. This past Sunday, August 5th, was our dear founders birthday. She would have been 97! We celebrated her birthday in a quiet way, the "girls" of the house going out and getting ice cream. We thank God for those who have stood by us, with us and for us during the last two years.
One thing we would like to remind you is that the DVD's of Agnes' Homegoing are still available, in both single and two disc sets, for a donation of $10 (single disc) or $15 (two discs) donation.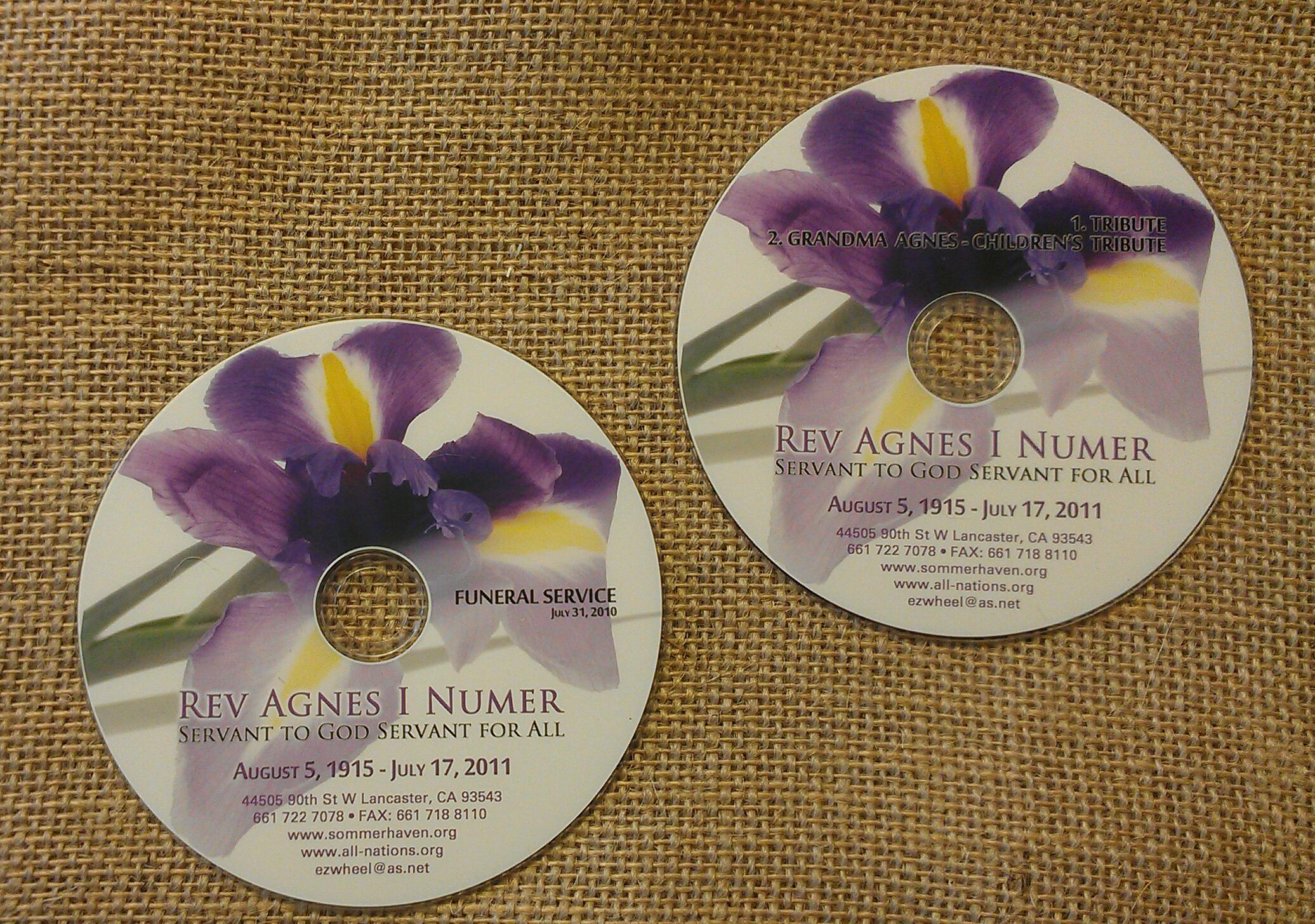 Something we prayed about during our morning bible study was the Philippines. We heard about the raging floods in Manila from the Typhoon that have displaced 20,000 residents and killed 51 people. Our sister ministry, Institute for Foundational Learning (IFL), located in the Philippines have begun accepting relief goods and donations to help the victims of this disaster. If you would like to donate, call or text Jess Allorde at 09199532786. Or you can contact us.
We have some exciting news regarding Isaiah 58 in action!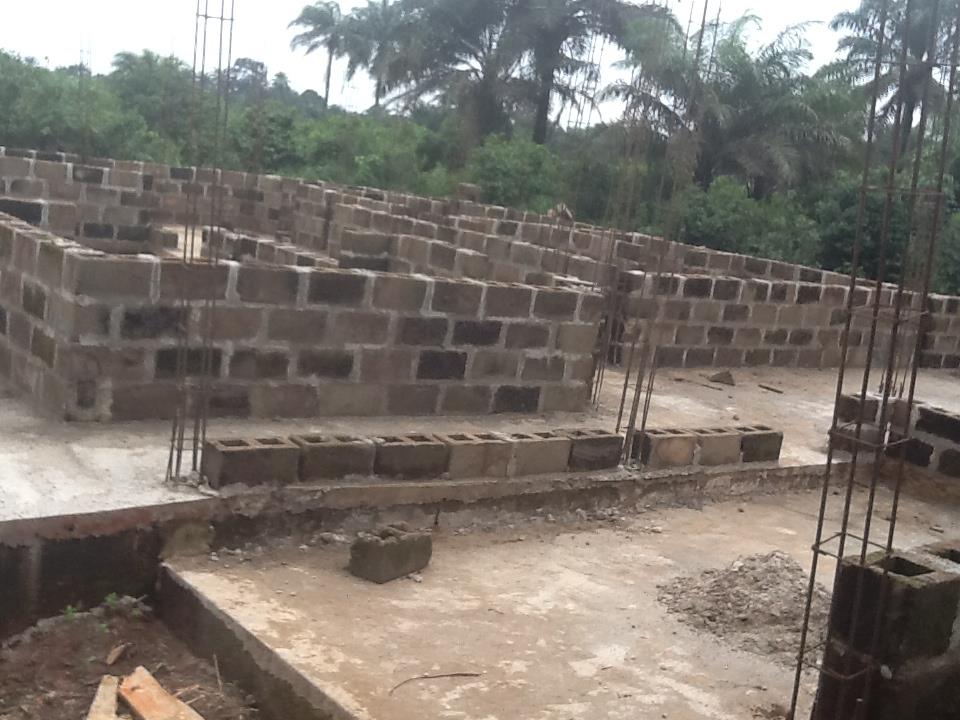 We are EXCITED to announce a new training center in Nigeria!!! This is the fruit of the seed planted by Agnes through God's power many years ago. Pastor Sylvester Alanwoko is overseeing the project. This center is being built in the same area where we helped build a commercial well that serves 10,000 people! This area also has 150 cell group churches that have started. We are so thankful and over joyed that they will have a place to receive training both naturally and spiritually!!! We thank Pastor Sylvester for his diligence and perseverance in following the leading of God.
We thank God for all the areas and ways that God has been moving and leading us to move in, and all the things we will continue to do. We have been feeling the pull and the stretching as we continue to do what He has called us to do, but it's all for His glory. That the world may see Him and His miracles, His power, His might.
We thank you, our beautiful family of friends, who have supported us throughout the years, especially in the last two years.
So much has happened in two years, but one thing remains: this call to preach the Gospel is one we will continue to do til His return. To spread this Hope, a hope of a life in Him.
For those of you have come alongside us, thank  you.
For those who haven't: Won't you join us?
In His love,
Your family at All Nations International.