We stop to remember and celebrate a soldier and servant of the Lord. Three years ago today, our beloved Rev. Agnes I. Numer went to be with her Beloved and join that heavenly cloud of witnesses.
Her life serves as a reminder that what we do in this life, is never about our own self, but always for the sake of others, for His Glory. We thank God for her obedience. Because of it, many souls across the world have a place they can call "home". A place His Spirit can dwell. Where people can come and be taught and transformed, by His mighty Spirit.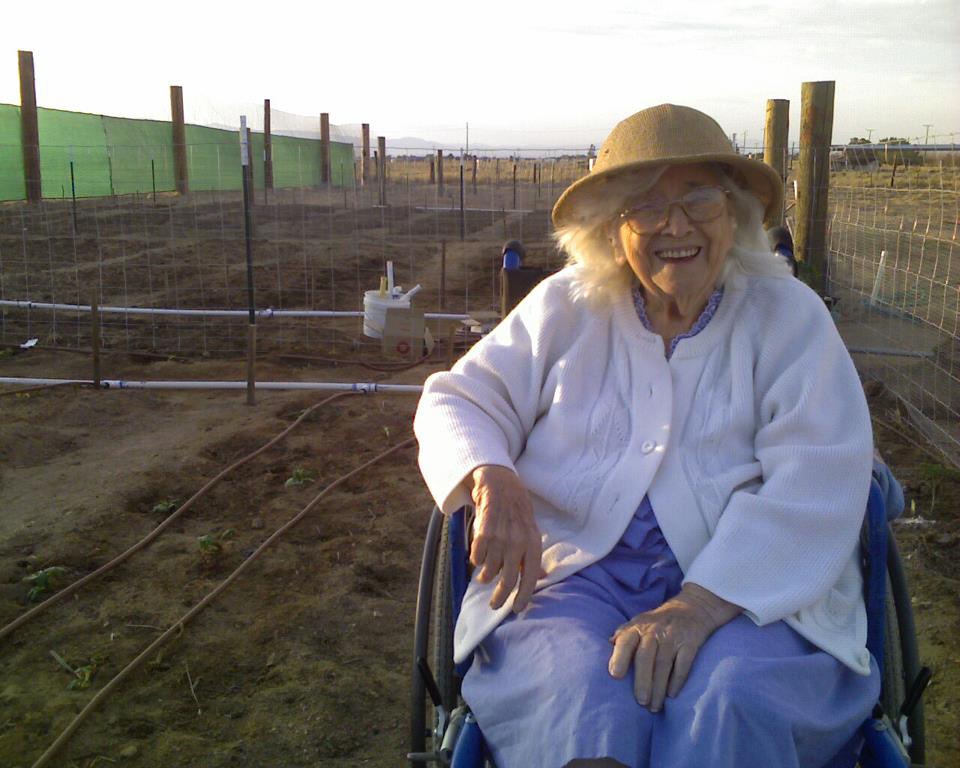 We praise and thank Him for this warrior, and the spiritual heritage and legacy her obedience has left for countless people of all nations. As we celebrate our 58th Anniversary, we will continue to carry out the work He began through Agnes.
We invite you to celebrate with us, by leaving your memories and testimonies of Agnes.
In His love and service,
Your Family here at All Nations International.