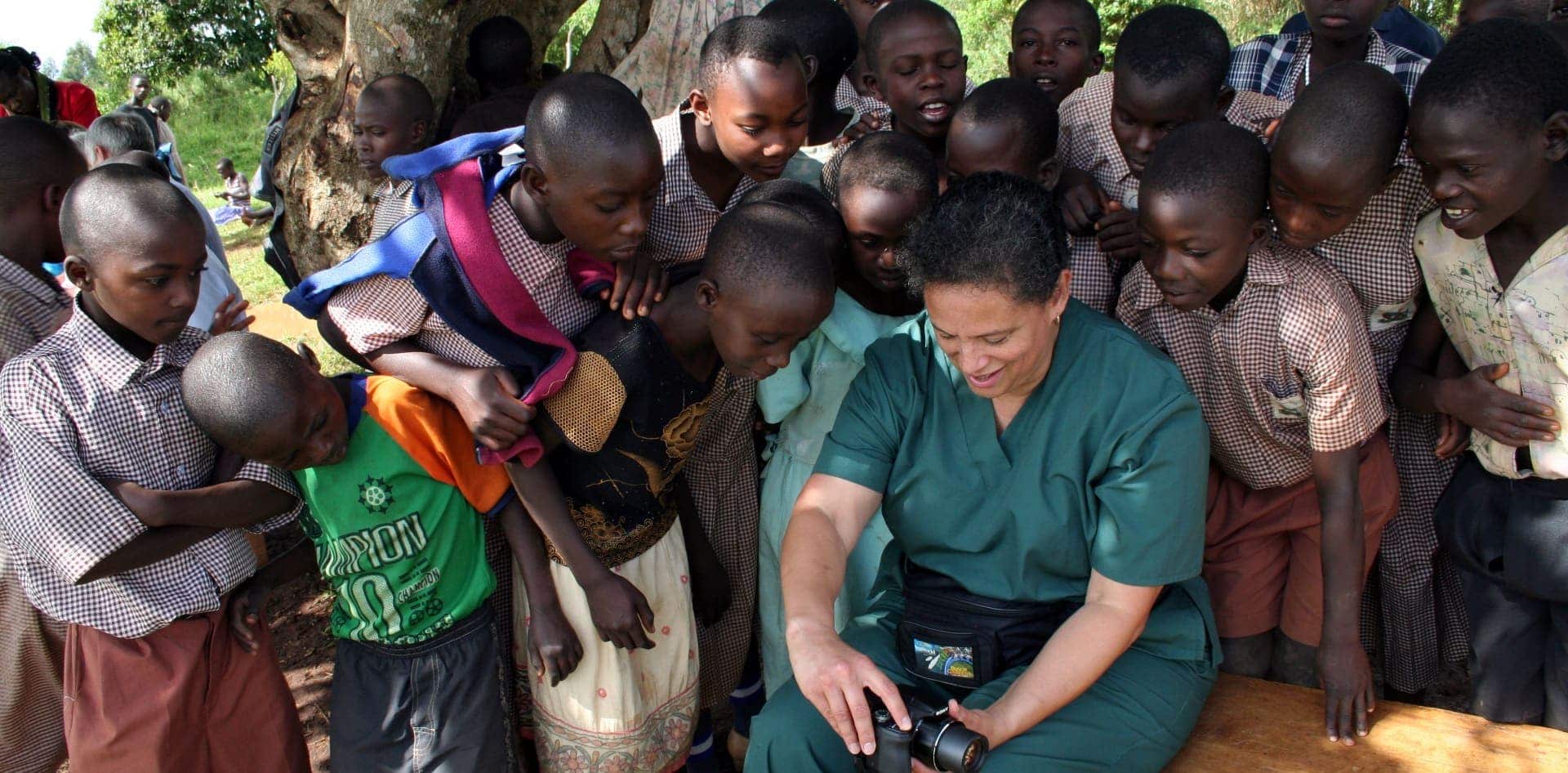 Several years ago, I heard the Lord speak to me, "But, you have not done all of Isaiah 58." Perplexed at His words, I went to Isaiah 58 and scoured the chapter leaving my spirit open to His heart. I came across one of the final verses and realized we needed to think differently. Yes, we did feed the hungry, we did clothe the naked and prayed for those who were bound… But, what about the future?
Who would carry on His vision? Who will choose to live that fasted life and demonstrate his love to the Nations?
And, if we cannot repair the breach between ourselves how do we expect to repair the breach of nations around us… Selah.
"And they that shall be of thee shall build the old waste places: thou shalt raise up the foundations of many generations; and thou shalt be called, The repairer of the breach, The restorer of paths to dwell in." Isaiah 58:12
As you reread Isaiah 58 may God speak to your heart about bridges that need to be built and highways that need to be traveled, so that His Kingdom may be preached as a witness… and then He shall come.
No, it is not time to give up, nor retire. It is time to take the Kingdom to the Nations… here and abroad. May God strengthen you as you encourage yourself in Him, stir up that gift that is inside you… and reach out one more time today.
"David encouraged himself in the LORD his God." I Samuel 30:6
We must Arise. Invest in your future…